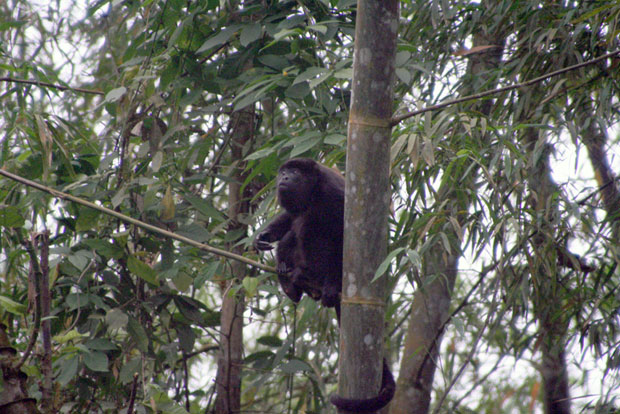 North Seymour, many years ago. Before the
OBNOXIUS RULES. This place is now offlimits for surfers...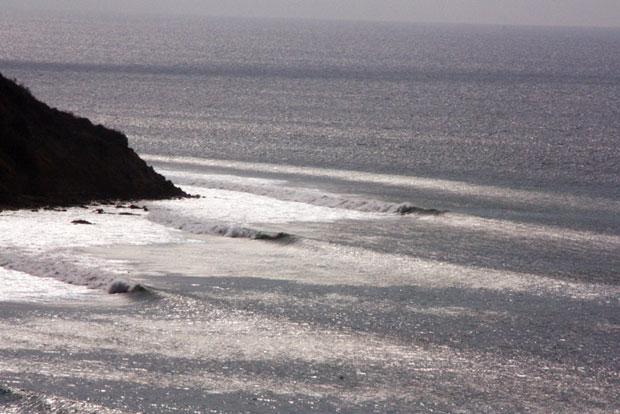 Tired of surfing crowds instead of waves?. Well, this is for you definitely.
I can practically guarantee you will surf no crowds here.
Actually, I got tired of surfing Galapagos & Mainland Ecuador coast alone for so many years that just this last years I decided to go open and make it public. Especially now that Galapagos have a sound legal conservation infraestructure.
Ecuador & Galapagos have in total only about 500 surfers (most of them kids & teens) and of this number only 1/5 are dedicated surfers, the majority concentrates on "Salinas" & "Montañita" area. And there maybe be discovered about 50 surfspots.
Galapagos has only about 20-30 locals. Mainland Ecuador has only about 100 really good dedicated surfers all spread over the coast. So crowd in any surfspot is pretty easy to handle if you are a dedicated surfer.