Surfaris to birdwatching and other adventure exploring activities inland rural-agricultural areas with us. Is what we do on our free time for years besides surfing. The areas we go camping are very secluded and not visited by any other tour operator. We have taken the time to discover a practically virgin areas where you will have a blast if you enjoy camping or exploring rural areas of Ecuador, either in Mountains above 1500 mts high or by coastal hills where birdwatching can be a fantastic experience and also a positive cultural shock as you discover and explore the many cultures Ecuador have, which per se are just one incredible tapestry on top of the natural diversity our home country have. We are definetly very prowd of.
We can also handle your Birdwatching, Nature Adventure activities.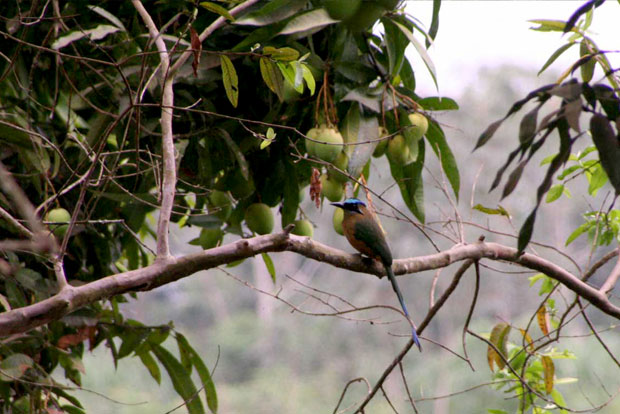 With day tours to see wildlife, kayaking, sport fishing world record areas, snorkel, scuba, trekking, biking, etc. Or just plain island, beach or coast exploring.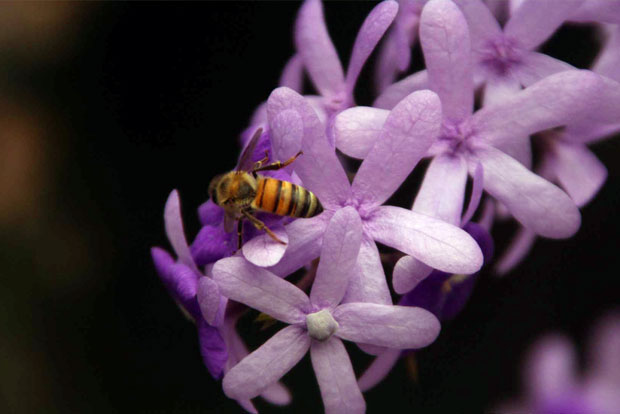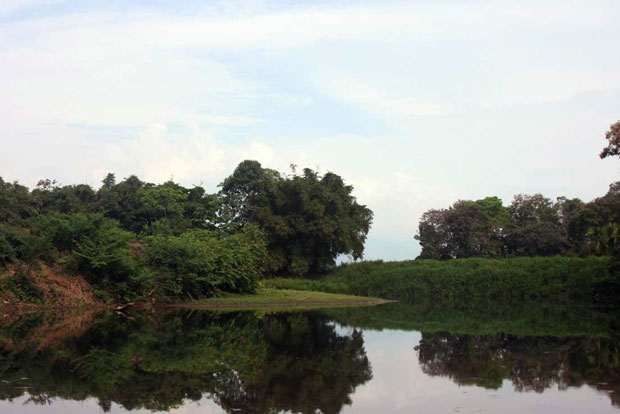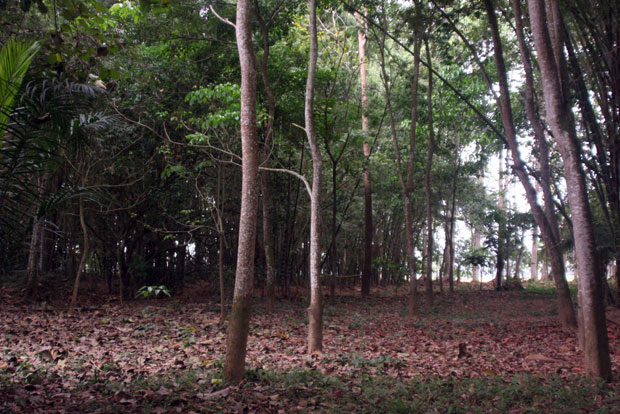 We can get you in contact with Travel Agencies for excursions to the Beautiful and huge Andes. Without increasing regular prices.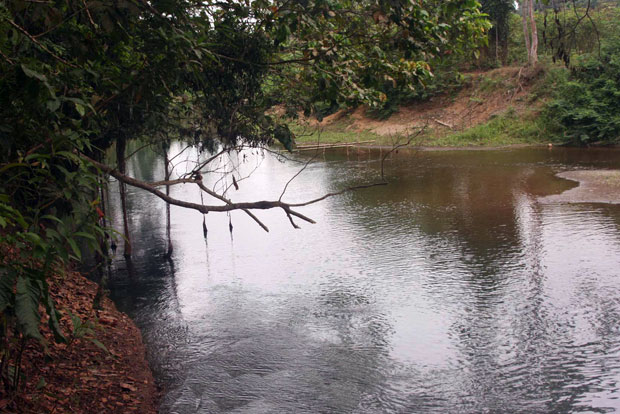 This traditional way have restrict the amount of jobs to the Locals, of opportunities, activities, etc., they need not to get into informal or illegal activities that harm the environment.
Surfing in particular and all watersports can help switch to activities that can be handled from Towns.
We encourage you to spend some time, as long as possible, in any Town. You can get to good surf from there and have a good time and relate to the people, crafts, and ecuadorians are known for their good vibes to tourists, you can let go here and surf, birdwatch, hike, climb, fish, ride a river, mountain bike through incredible places and sights, skate, watch people, watch precipices (no too close, Ok?!) etc. Just really have good natural fun.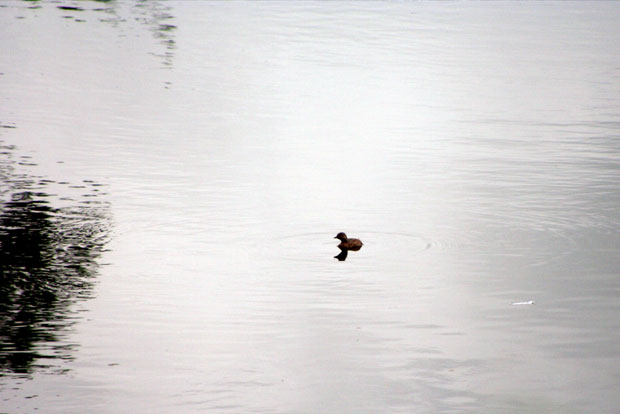 Ecuador is one the countries in the world with the highest levels of Biodiversity, Climate diversity and Etno-diversity and you can get throughout Ecuador in few hours drive or mileage. Guayaquil is only aproximately 6 hours from the Amazon Basin!. "Birdwatching in Ecuador" is for sure one splendid experience and as now our country is probably the best place on earth to birdwatch. Our species density is hardly beat. And species are still being discover as is "plants watching" Ecuador.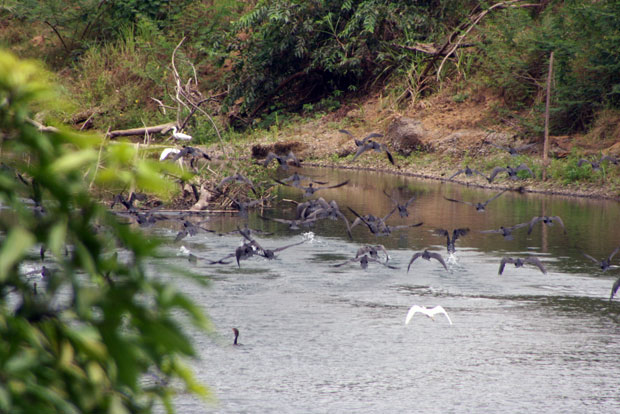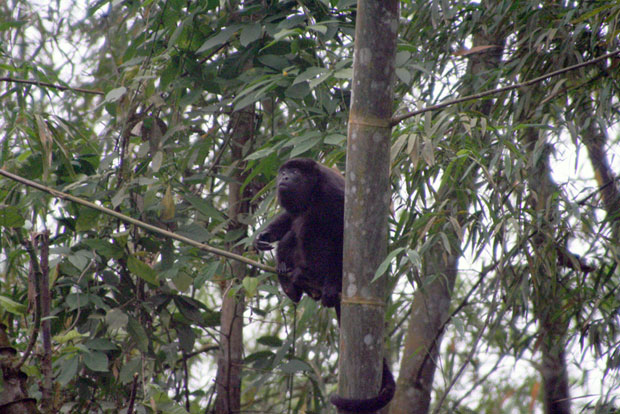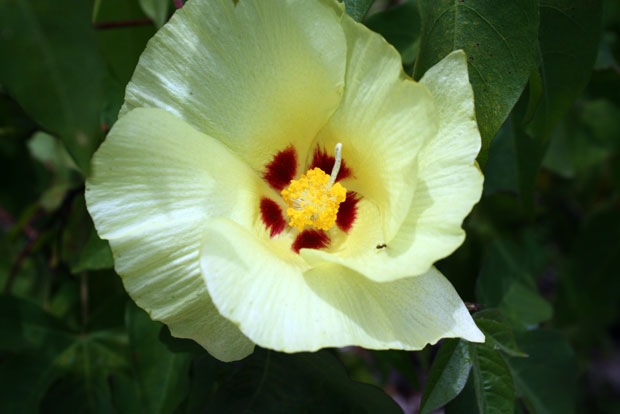 Very few countries have this diversity so close. And also, we can say proudly that is hard that you could find a most friendly and peaceful people all over. Best sites I have found so far with a very good drescription of our country are:

Mindo Birdwatching House
Lonely Planet

Roads are much better than Costa Rica or similar. Driving though is risky. Ecuadorians are careless drivers, couple with the fact that there are few signs on roads, be very careful & just drive slowly especially at nights, in fact, try avoiding long night drives.
You can also send me e-mails in Spanish.