We believe and promote complete sincerity and clearness on business deals looking for long-term results, not short-term in any sense or way.
We believe water sports; Surfing in particular, to be a great water sport activity that bonds humanity with the Environment, creating a Natural way of Conservation, Eco-Logical and Environmental Education. We also beleive that Birdwatching is a great way also to bond Nature with the people and create at same time a higher awareness of forests.
In the Galapagos case especially, we believe surfing to be of much help for the Galapagos dilemma (most of the money produced in Ecotourism goes out of Galapagos to the mainland), promoting a healthy recreation on locals, a positive shift from regular and traditional way of doing Tourism at Galapagos (get on the plane-get on the boat-spend 1 day in town-by a t-shirt- back to plane), that will create alternative jobs for locals and help prevent the informality and predation on the Marine Reserve Area of the Islands. As surfers stay for very long time (1-3 weeks waiting for swells) in towns using local services, most of money spend by them stays in the hands of locals and not in the hands of Agencies, Operators, Owners, who don´t live in the islands. Same thing happens with other watersports activities based in towns.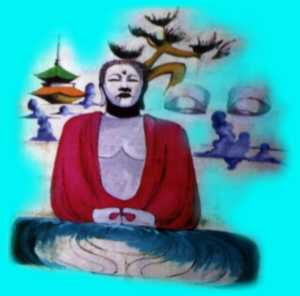 wall painting by Ricardo Nuñez